The Impact of Food Delivery Apps on Traditional Restaurants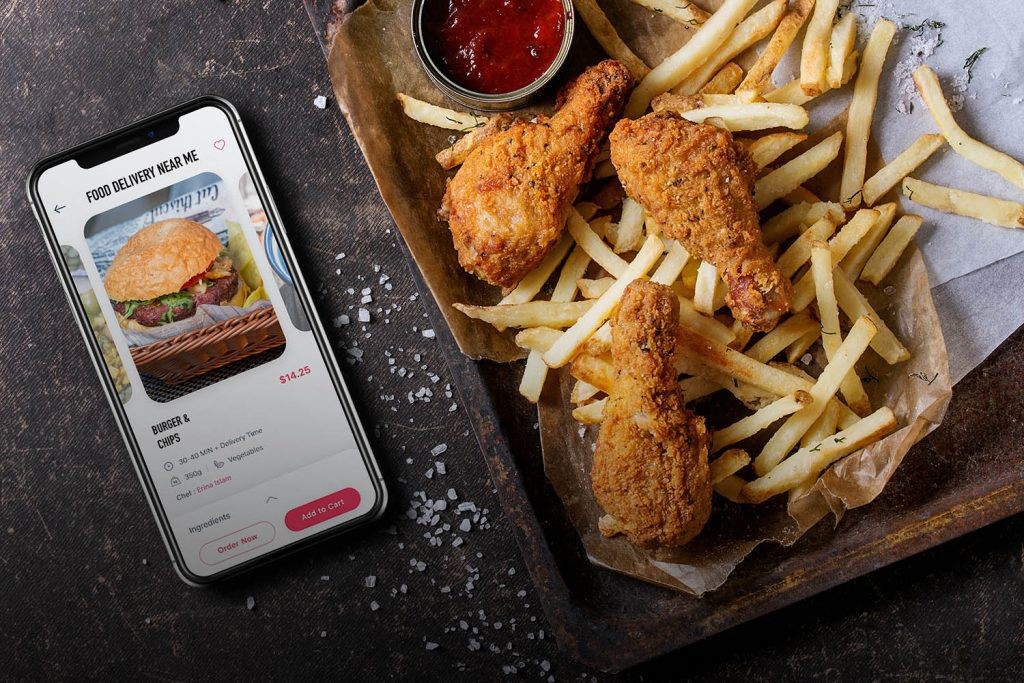 In recent years, the rise of food delivery apps has revolutionized the way we order and enjoy food. Food delivery services giants like Uber Eats, DoorDash, and many others have become increasingly popular, offering convenience and a wide variety of dining options at the tap of a screen. While these apps have undoubtedly changed the way we dine, what is their impact on traditional restaurants, and how can they adapt to stay competitive in the ever-evolving food business ideas landscape?
Changing the Dining Landscape 
Traditional restaurants have had to adapt to the changing landscape brought about by food delivery apps. In the past, the main revenue stream for these establishments was dine-in customers. However, with the advent of these apps, a significant portion of their income now comes from takeout and delivery orders. This shift has forced restaurants to optimize their operations to meet the demands of this new customer base.
Increased Competition
The convenience of food delivery apps has opened up the restaurant industry to a broader market, but it has also led to increased competition. With countless options available at their fingertips, customers are more discerning than ever. Restaurants must not only provide high-quality food but also ensure their offerings stand out among the competition on these platforms.
Costs and Commissions
One significant concern for traditional restaurants is the cost associated with using food delivery apps. While these platforms offer access to a vast customer base, they often charge substantial commissions for their services. They can vary, and restaurants must carefully consider the financial implications of partnering with these platforms.
You May Also Check: Uber eats vs Doordash Pay
Survival and Innovation         
To survive and thrive in this new era of food delivery, traditional restaurants have had to innovate. Many have embraced technology, implementing their own ordering and delivery systems to reduce reliance on third-party apps. Additionally, some restaurants have created unique menu items tailored specifically for the delivery market.
Consumer Expectations 
Top food delivery apps have raised the bar for consumer expectations. Customers now demand not only speedy delivery but also food that maintains its quality during transit. This has forced traditional restaurants to reevaluate their packaging, cooking methods, and delivery logistics.
Food Business Ideas         
The impact of food delivery apps on traditional restaurants has also inspired entrepreneurial individuals to explore various food business ideas. Ghost kitchens, for example, have gained popularity as a cost-effective way to meet the growing demand for food delivery without the need for a traditional restaurant setup.
Conclusion
Food delivery apps have undoubtedly transformed the restaurant industry by changing the way traditional restaurants operate and how customers experience dining. While these platforms offer unprecedented convenience and access to a broader customer base, they also present challenges, such as increased competition and rising costs.
To succeed in this evolving landscape, traditional restaurants must adapt, innovate, and meet the changing expectations of consumers while carefully considering their partnerships with food delivery apps like Uber Eats and DoorDash.
Author Bio:
Maria is a writer by heart. She loves to travel and gain new experiences. A qualified engineer at aPurple by profession, Maria is also a tech leader with many years of experience.